Sona
Logo design for my senior project. Sona is a 3D printing service which transforms audio waves into 3D printable objects.
Deviant Logo
Logo design for the corporate identity of Deviant Incorporated. Deviant is a company which offers a monthly subscription box of hygiene and grooming products for men.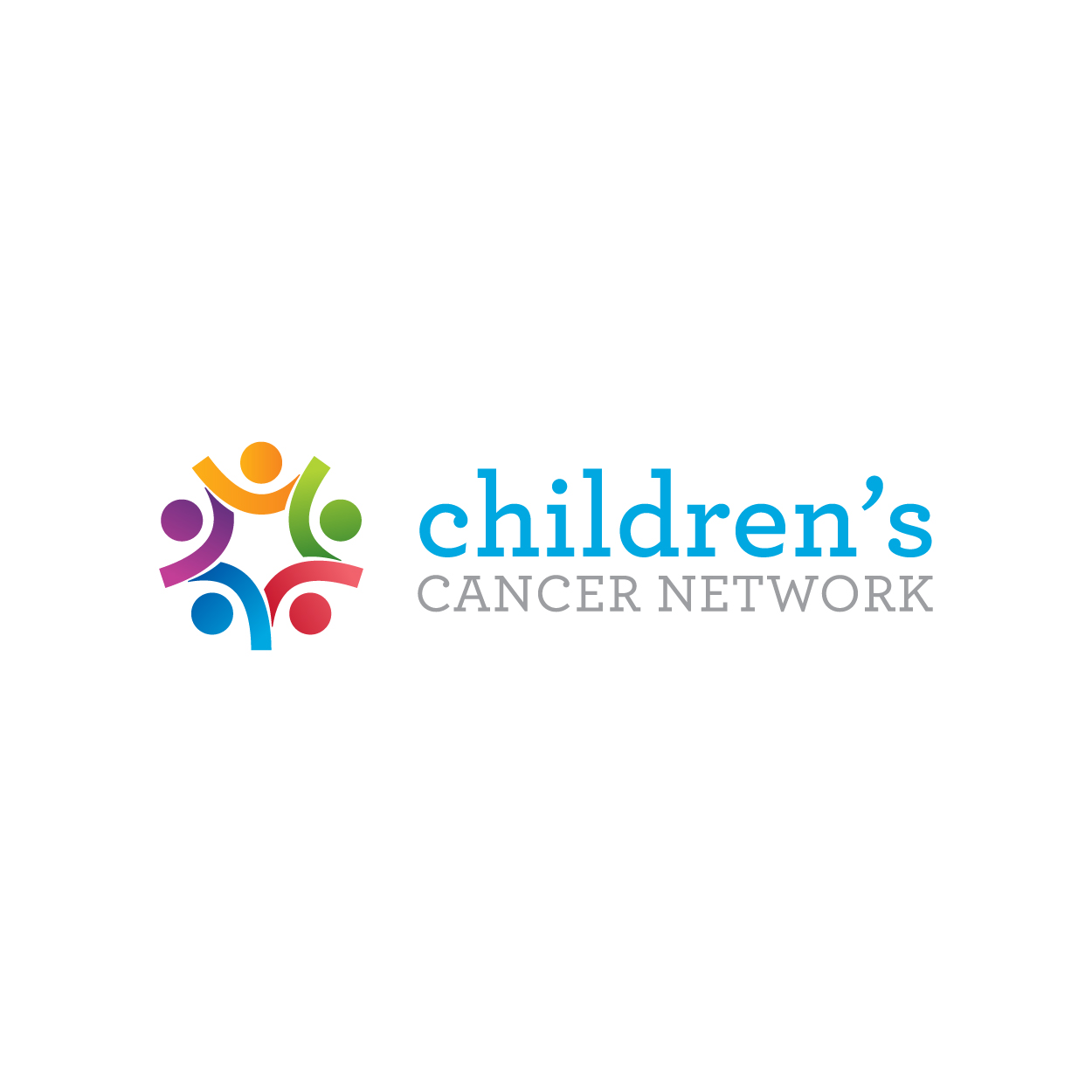 Children's Cancer Network
Logo design proposed for the Children's Cancer Network. CCN is a non-profit organization which asked students of the Art Institute of Phoenix to redesign the brand identity. This logo was created for the organization and used as the keystone of the proposed redesign.
The Berm - Snow Shop
Logo design for a student client as an exercise in interviewing a client and creating a logo from their creative brief. The client wanted a design that felt modern in aesthetic and typography.
Soca Mia
Logo design for my package design class. Soca Mia is a Caribbean food restaurant that is a dine-in or take-out type service. Soca is a type of music from the Caribbean and I wanted the typography to feel like it was dancing and had a rhythm to it.
Vigilant Vodka
I designed this logo with the intent of recalling the design style of Constructivism. The logo was designed for an illustrated ad created for a publication.
Virdian
Hand lettering logo designed for a hotel and resort. I created a cola-can pen tip to create this style of lettering.